Marketing
8 Expert SEO Tips to Improve Your Website in 2023
What does it take to get your business noticed by your target demographic? Individuals, that are most likely to result in a conversion for your business? In today's online world, it can be difficult to find success. One way a business can do that in our digital world is by focusing on Search Engine Optimization or SEO for their business's website. Keep reading to learn 8 expert SEO tips to improve your website in 2023.
Search engines have become a vital part of our lives and the way we do modern business. For most customers, their buyer's journey begins with researching the products online. This represents a huge opportunity for businesses. It's your chance to get in front of your target market and make a lasting impression on potential customers. Users will be more likely to remember your business or brand when it comes time to buy. Even if your customers visit brick and mortar stores to make purchases research shows that 65% of shoppers research the products online before stepping foot in-store.
What does all this mean? You need to get your business and its products in front of your customers during their online usage. So how do you effectively do that?
If your business is like the majority of businesses, your products and business page likely aren't on the first or even second and third page of Google results. That's bad news considering 75% of people don't navigate past the first page of search engines. But don't panic just yet!
Getting your business products and services in front of as many users can be accomplished through careful SEO strategy and implementation. By improving your business's SEO you can start ranking higher for industry-specific keyphrases.
There are many different strategies to improve your SEO, and it's not something that can happen overnight. Content marketing is a key factor in creating a successful SEO strategy. We cover this in-depth in 5 Reasons Why Blogging is a Profitable Marketing Strategy for Your Business.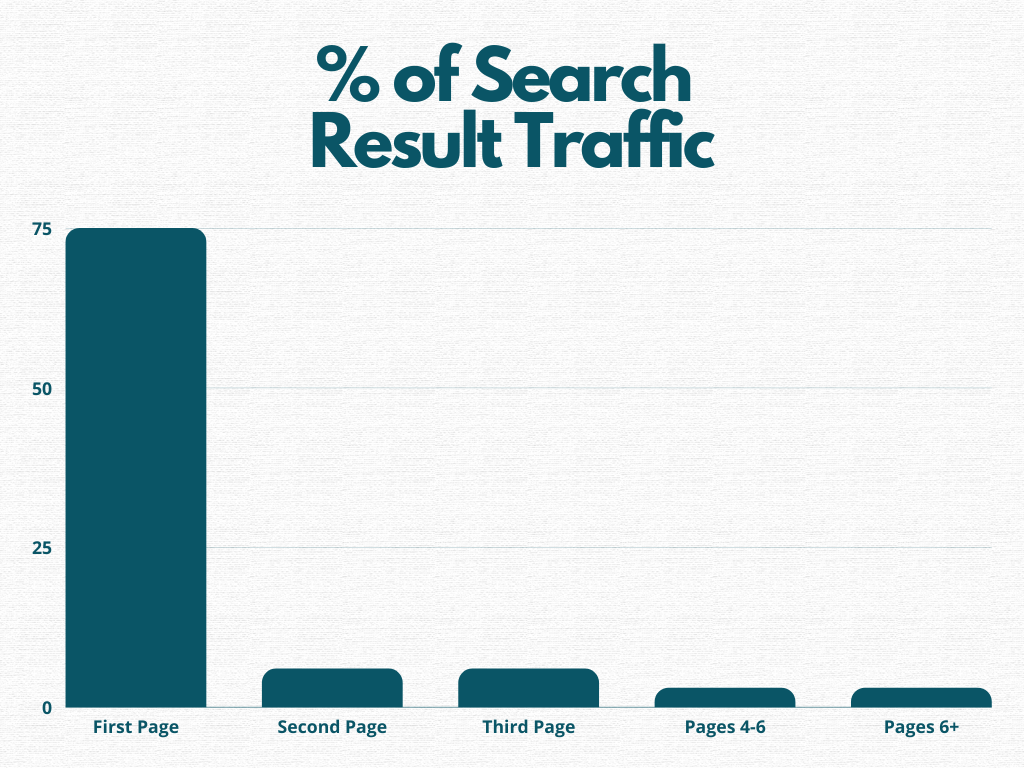 But what are some SEO tips that you can be using right now to start improving SEO for your business's website? The experts in SEO and Digital Marketing at Idea Marketing Group have prepared a list of 8 quick SEO tips that you can start using right now!
Quick SEO Tips from the Experts
We've compiled a list of some of our best quick SEO tips for businesses that are struggling to get organic traffic to their website. While these won't transform your business overnight, with continued implementation and focus you will start seeing the results from these expert SEO tips.
Improve SEO by Optimizing Images
Images are a critical component of any website or piece of content (like a blog). As humans, we tend to notice and comprehend images much faster than written text. It also helps keep users much more engaged with the content. We could write a whole blog about all the different ways to successfully utilize images in your content strategy.
But let's get back to why you're here, what do images have to do with optimizing SEO?
Images should be present throughout your content to improve engagement levels on your website and reduce bounce rate. However, to avoid hurting your SEO, ensure your website images are optimized!
When you upload an image to your site it's a lot of data, and this can slow down your website's load speeds which ultimately has a negative impact on your website speed. To avoid this, use an image compression tool to reduce the image size without any noticeable change to quality. Our personal favorite is tinypng.com, which is a free image compression tool. Replacing unoptimized images with optimized ones is one of the SEO tips you can implement immediately. Below you can see a side by side comparison of an optimized and unoptimized custom website design project launch graphic. Check out TinyPNG for a free online tool to optimize your images.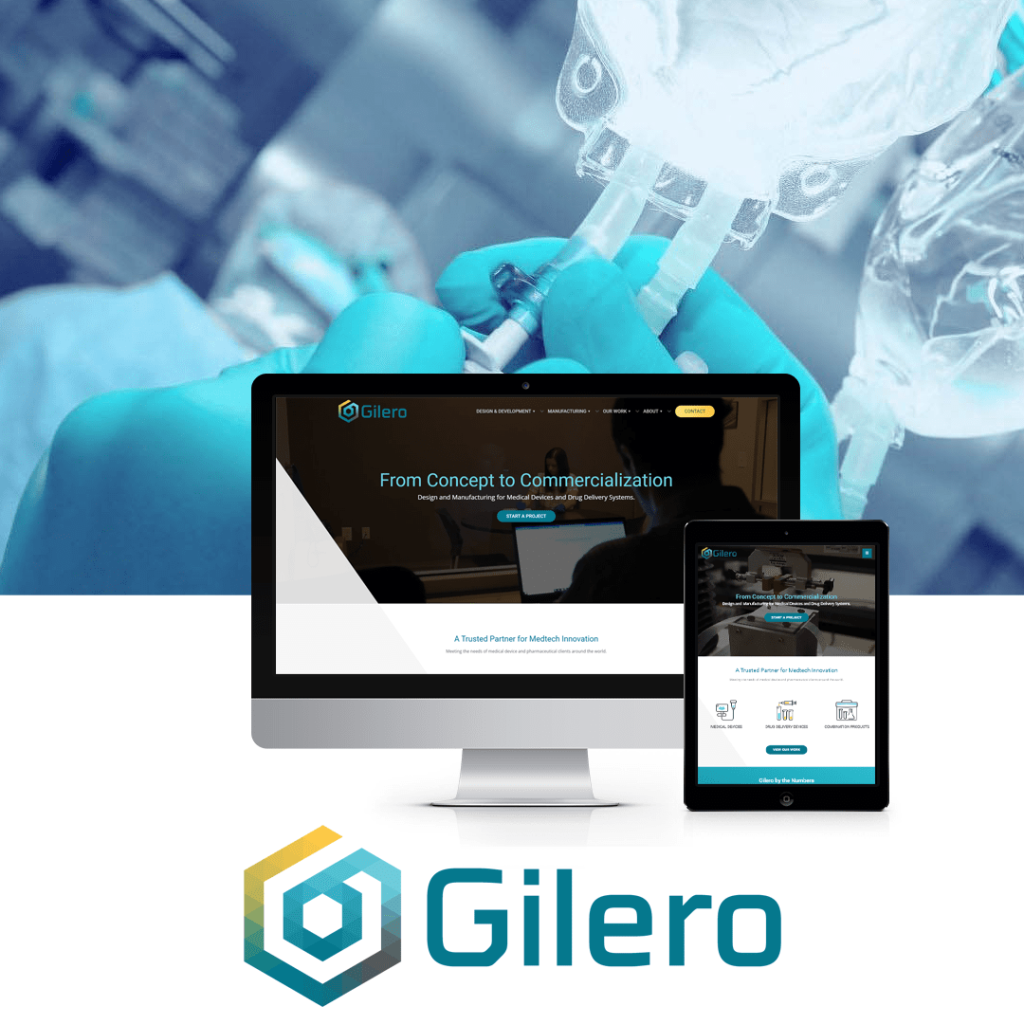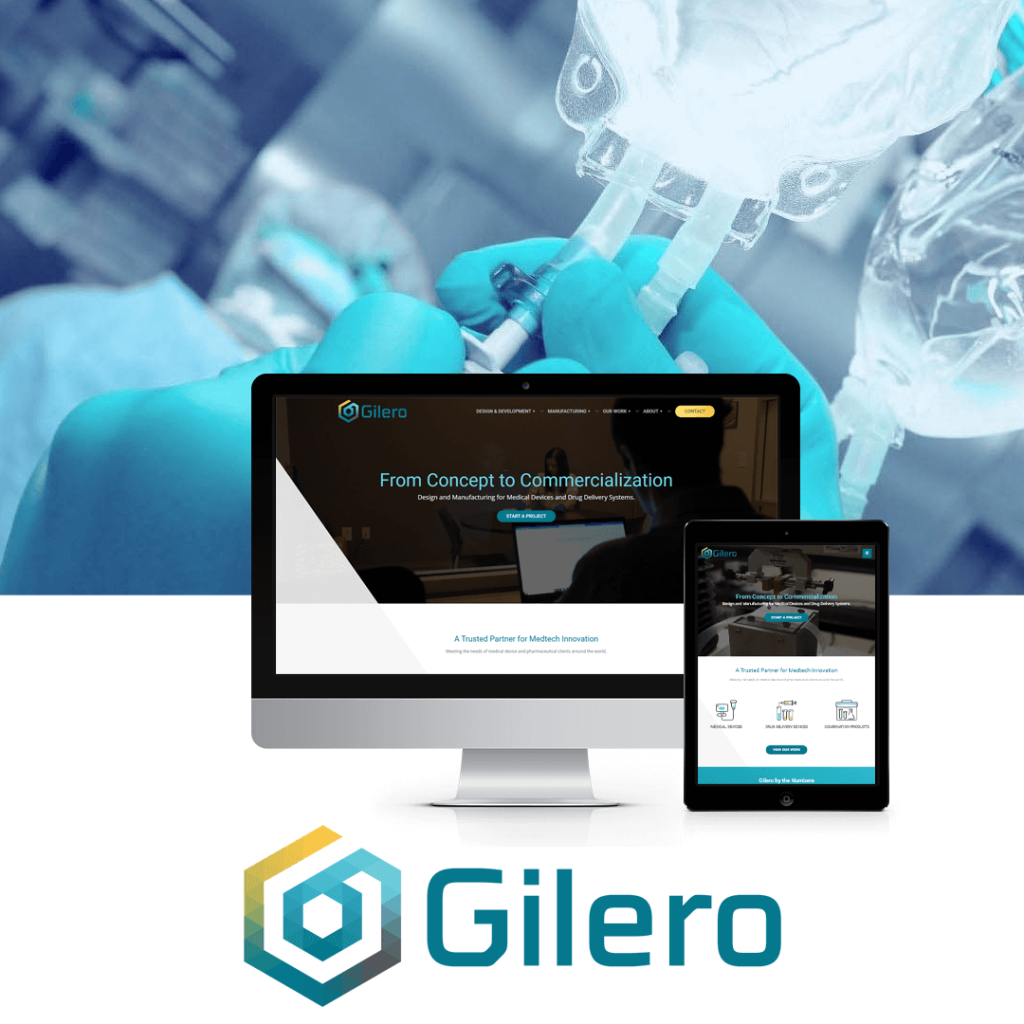 SEO Tip #2: Use Alt Tags Correctly
Once you've uploaded your optimized images, there's still one more thing to do to improve your SEO. Make sure you fill in the alt tags with descriptive keywords. This helps accessibility software like screen readers for those with disabilities. Google and other search engine crawlers look for these factors when determining SEO. Just be sure to only use alt tags that are legitimate and helpful, using them to stuff keywords will negatively affect your SEO ranking.
Keywords in Meta Tags and Headers Improve SEO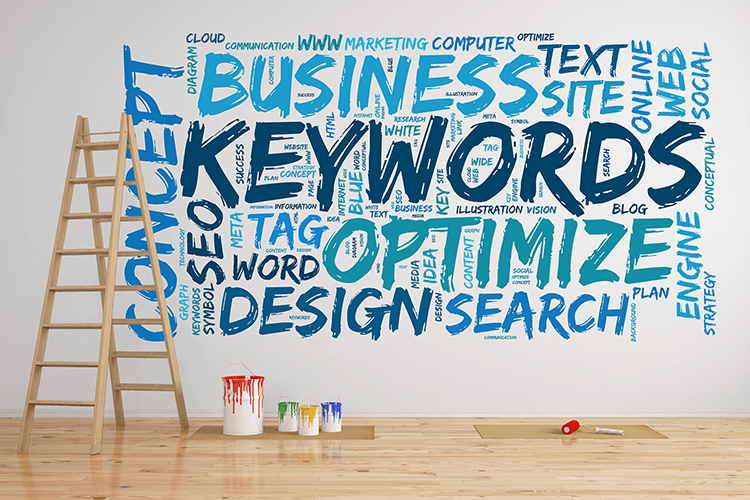 Another critical aspect of the SEO formula is making sure you use your keywords correctly, and where they count the most. Your keywords indicate your content's relevance to a user's search and search engines want to provide the most relevant content to their users. By leveraging keywords correctly, you can improve your SEO ranking. That means for each specific page or content piece you need to have a keyword or phrase focus for best SEO practices.
Meta tags are a critical piece of SEO. These short, 160-character descriptions inform a user what the article or page is about, and convey the same information to search engines. That's why you need to use the focus keyword in your meta description. This will help improve your SEO ranking.
Each website page, or content piece, will also have a title tag and multiple headers. By placing your keywords in these title tags and headers you will improve the SEO for that specific page or piece. In the actual content, you should also be using the focus keyword or phrase. Just be careful to not overuse, keyword stuffing can hurt your SEO.
A good rule of thumb is to write naturally and don't force the keyword unnecessarily while utilizing the correct opportunities for use. Have you noticed that we've strategically placed some variation of the phrase "SEO tips" 9 times on the page by the end of this sentence?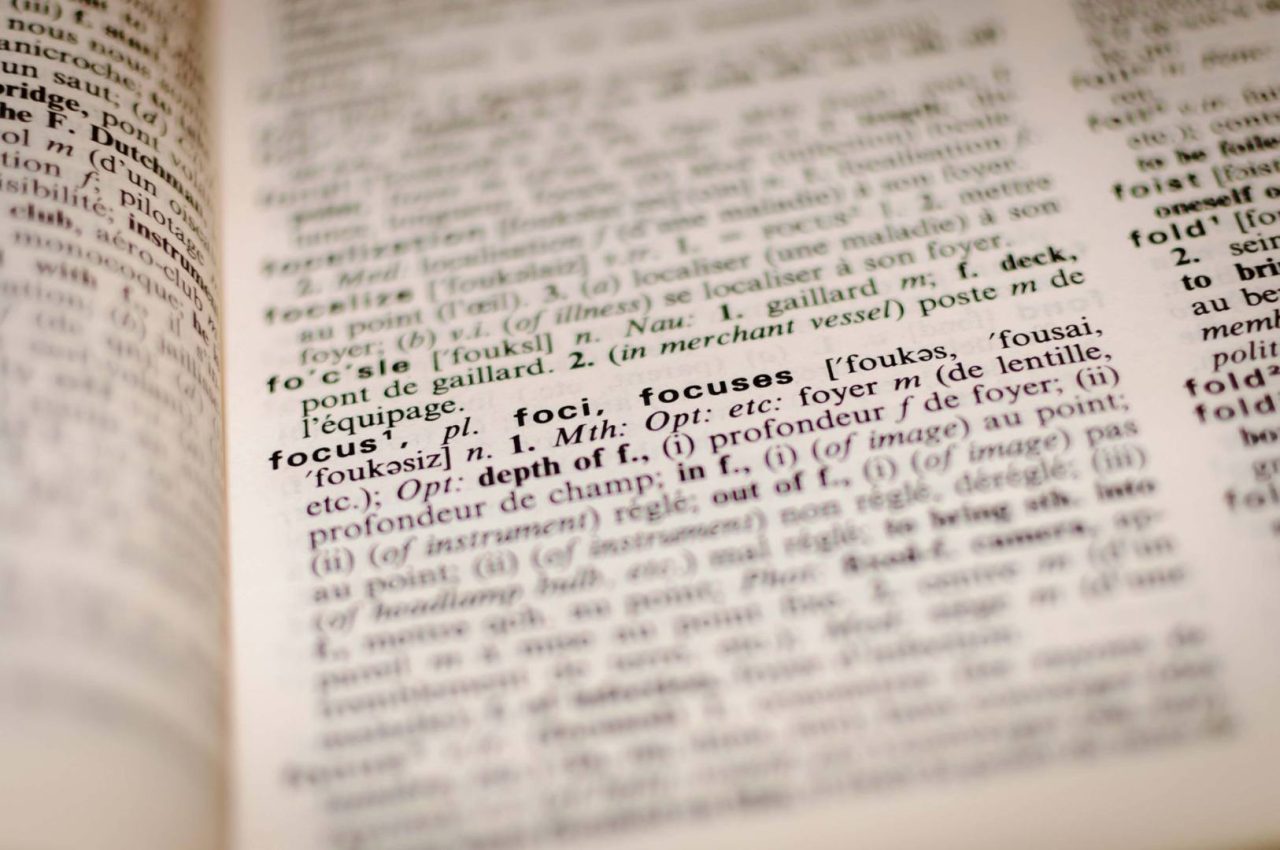 Just make sure that each website page has enough content and a keyword focus for that page to start ranking better. If you are focusing on multiple keywords, know that you're going to need separate pages for each keyword you want to rank. Hopefully, you enjoy a lot of content writing. If not, we know some digital marketing experts in content writing who do!
Use Keyword(s) Variation for SEO to Compete Where Others Aren't
There are multiple ways to say the same thing. Equal meaning. Duplicate content. Corresponding terms. Analogous topics. You get the point, and we haven't even come close to running out of variations that essentially have the same meaning. What does this have to do with SEO? Well, a lot!
SEO is highly competitive on popular Keywords and phrases. This makes it extra difficult to get your website ranking for something like "Best Chocolate Chip Cookie Recipe" because every other top CPG website marketer and recipe blog is also targeting that phrase. That's where you need to be a smart cookie.
Instead of targeting the highly competitive phrases, use Keyword and SEO tools like SpyFu to research closely related keywords that aren't so fiercely competitive.
Take web design for example. It can be difficult to rank since it's so broad and so many companies target it. Instead, highlight your business's specific strengths, in our case, that's manufacturing web design or CPG web design. To get even more granular and rank higher, we could use custom manufacturing web designers in the midwest, Web design for manufacturers, or food and beverage web design.
By changing the phrase to something closely related, or more specific, you can rank higher faster for keywords and phrases. It's a good idea to periodically research the less competitive keywords in your industry, and use more specific terms (if possible) to improve your ranking.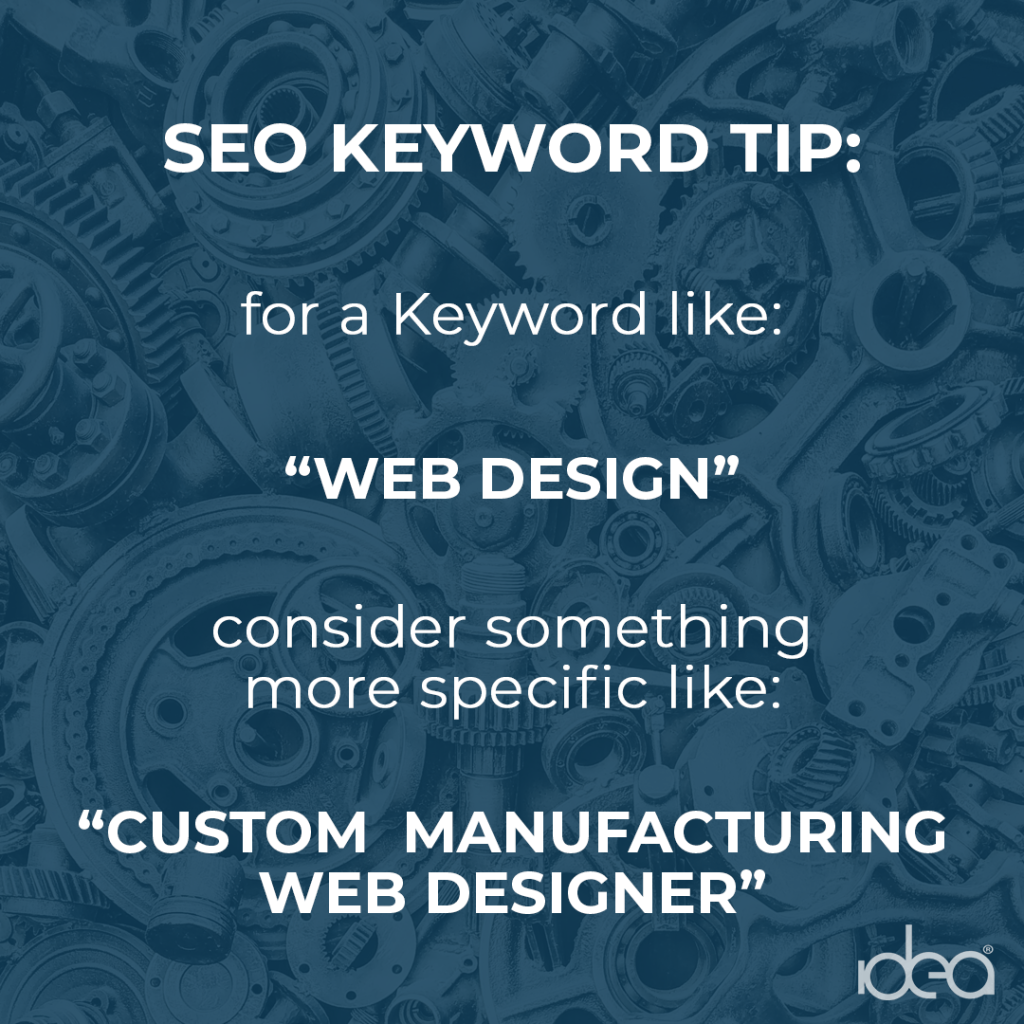 Can Swear Words Hurt or Help SEO?
You might be thinking, okay, since phrase variation can improve keyword ranking, instead of using "Best Chocolate Chip Cookie Recipe," what if I use "Damn Good Chocolate Chip Cookie Recipe?"
While we definitely want you to send us that recipe (seriously), we have to tell you that it's a bad idea. Phrase variation is great, but there are certain things that will hurt your SEO instead of help. Using swear words in your content will hurt your SEO.
Are Links Important to SEO?
Another one of the SEO tips you want to know about is link usage. Using links in your content is absolutely essential to improving your SEO. There are different types of links, however.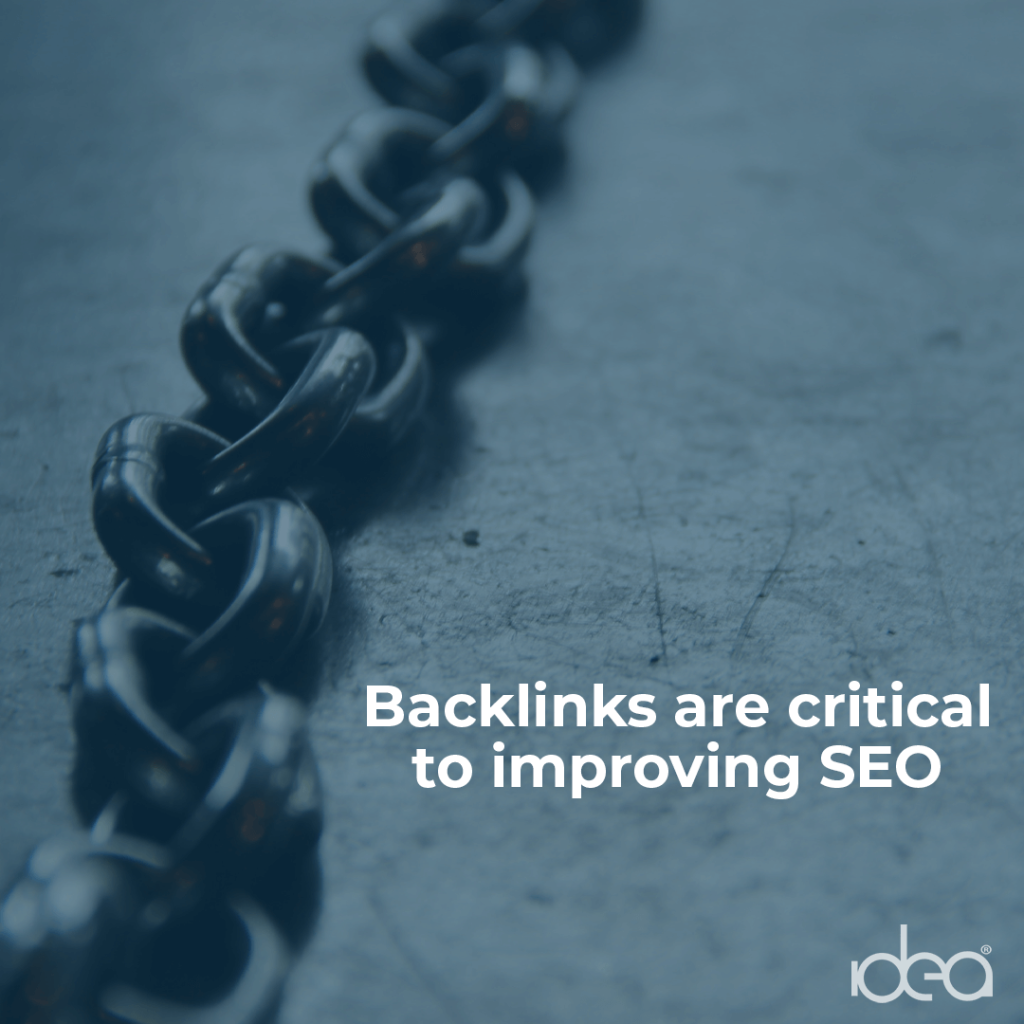 Using links in your content is absolutely essential to improving your SEO. There are different types of links, however.
External Links
External links are when you insert links into your content to other websites. You should strive to link to authoritative or expert content on other reputable websites. Like our recent article on How Long Is a Website's Lifespan? Linking to these websites will improve your SEO, and it also works the other way. If you produce and publish excellent content or graphics that other content creators want to link on their websites, this will create valuable backlinks to your website that also improve SEO.
Learn 3 Tips on How to Improve Your Manufacturing Website SEO with Backlinks.
Internal links
These are links that will send users to another page on your website. It can be a products or services page, the team about page, or your contact page. Using these links to improve your SEO is also important.
Use Engaging Content
We briefly mentioned this earlier, engaging content is crucial to a high-ranking website. Improving your SEO starts with providing content to your users that they want to engage with. This can be by providing them value or creating engaging graphics and designs that keep users on the page.
One of the most engaging content trends that are emerging is the increasing importance of video. Forbes Magazine reported people to spend 2.6 times more time on websites with video content than those without. If you want to improve your SEO and get more users to your website you should strongly consider using more video content! The homepage is a great place to use your video content, and under your customer testimonials.
Learn more about using video content for your website or marketing from Using Video to Tell Your Business Story with the video expert Ian Garlic.
Not a videographer? Don't worry we've got you covered! Contact our team today to find the video content you need for your website to stand out.
Use Your Customer Reviews
We've all read some absolutely hilarious Google Reviews and if you haven't then you need to go check these out right now! But did you realize that your business's Google Reviews can help improve your SEO?
That's right! One of the often-overlooked SEO tips is to include your Social Reviews to help improve your website's ranking, it also increases customers' trust in your brand. Customers trust online reviews from strangers at about the same level as friends. Integrating your customer testimonials is something that should be done as soon as possible.
Ultimately your entire goal with your website is to land in the top Google results.
How to Get Your Website In the Top Results of Google
Your business just launched its brand new website to generate traffic and leads, but you can't find it anywhere on the first few results of Google. Time to panic? Not necessarily. Using Search Engine Optimization (SEO) effectively requires putting in a lot of time into the original content you upload to your site. The reality is, no marketing agency can launch your site and have it appear on the first page of search engine results. Here's why:
Ranking on Google Requires a Consistent Web Presence
There is no one-time solution or service to ensure your site ranks high on Google organically over time. Google and other search engines continue to alter their search algorithms to provide the best search results for their users.
Essentially, your business's website must continually produce useful and original SEO content through blogs, case studies, and other educational information. If Google deems your site useful to its users, your ranking will rise over time as long as you continue creating new content.
Does Proximity Affect Your Google Ranking?
Long story short, yes. Since mobile search has become the norm for many search engine users, Google has started delivering search results based on the searcher's physical location. As a result, the local search results for users will depend on their location. If your business' location is not in close proximity to the searcher, then your chances for ranking on the first-page decrease significantly.
There are SEO tactics around this for businesses performing services far distances away from their physical location. Location pages are an effective method to improve your search results in other cities your business serves. These landing pages are created on businesses' websites to highlight a certain geographical area and target its consumers. They are essential for any company depending on business from their surrounding cities.
The Competition is Fierce
There is no way to control the amount of competition your business' website will face in search engine results. Other businesses providing similar products and services in your proximity are also determined to rank high on Google using SEO. It will be a constant uphill battle to achieve and maintain a ranking on the first page.
This is especially true if you are just now implementing SEO practices on your site. Odds are, many of your competitors have made SEO the focal point of their site for the past several years. Organic first-page rankings take time and require a consistent output of original content throughout the calendar year.
If your business is new to SEO, do not expect overnight success for your website's ranking. Businesses that cannot afford to wait for an organic first-page ranking use paid advertisements through search engines. Google AdWords pay-per-click puts your site in the top position of search results regardless of your SEO practices. This is a viable option to get your new website some exposure as you add new content to build its organic ranking.
Proper SEO practices can bring more traffic to your business' website to develop leads and create brand exposure. As we've mentioned, it is difficult to attain a first-page ranking on Google organically. It requires constantly building and maintaining content and web presence.
Want More SEO Optimization Tips?
We hope you enjoyed reading our list of the best expert SEO tips for improving your website in 2022. If you want to learn more SEO tips, and other Digital marketing tips, be sure to subscribe to our newsletter or visit our blog! We even have a podcast where we interview entrepreneurs that are finding success.
By leveraging the SEO tips we provided we're confident that you can transform your SEO. But if you aren't feeling so confident, or don't have the time to make these changes, we're here to help! Feel free to check out our other custom web design and digital marketing resources.
---