Marketing
8 Expert Tips For Image Content Use in 2023
Images help bring your content to life, and they need to be an important part of your content marketing strategy for your business. There are many different image options available to choose from. But how should you use images in your content, and what kind of images? We cover 8 expert tips for image content use in 2023.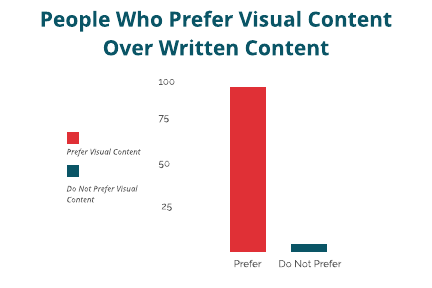 Did you know that 91% of people like visual content over written content? If it wasn't obvious that you should be using image content in your marketing strategy, then it should be clear by now.
We continue to move toward a world of marketing where there is more image content and even video-based content. To stay ahead of the curve, you need to make sure that you are already incorporating both in your content marketing strategy.
What is Content Marketing? And Why is it Important?
The Content Marketing Institute, defines the term the following, "Content marketing is a marketing technique of creating and distributing valuable, relevant and consistent content to attract and acquire a clearly defined audience – with the objective of driving profitable customer action."
Essentially your content marketing strategy is a unique way that your brand conveys its value and message. It's different from just selling to your customer, and is considerably more successful.
Content marketing is different from traditional, direct marketing methods because it helps educate your target audience by delivering information that makes them more familiar with the topic. This kind of marketing approach is much more engaging with audiences and leads to higher interaction rates.
By educating your target audience and connecting with them on a personal level, they'll remember your brand when it comes time to make a purchase.
Still new to the concept of content marketing for your brand? Check out this article to learn more about what content marketing is and how it can help your brand.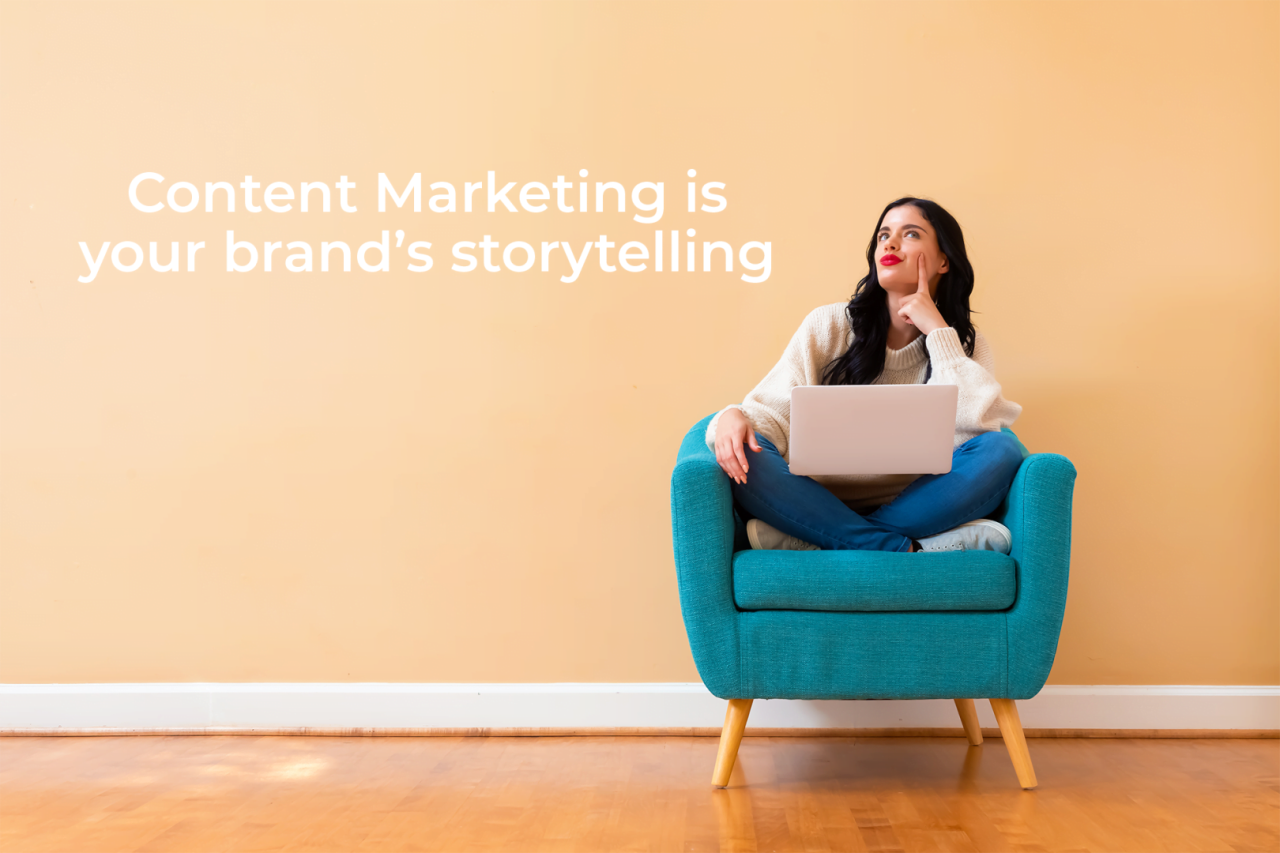 Why Is Using Images In Your Content Marketing Essential?
Using image content can help with readership, lowering bounce rates. Images help break up content, illustrate your ideas, educate your readers (especially if you include graphs), increase shareability, and keep people interested in your topic long enough to read through to the end of your post or article.
The image content you use can come from stock photos, digital illustrations, charts and graphics, and video. Or it can be original image content that you have created yourself.
Apart from helping break up your content and make it more user-friendly, image content can also help increase user information retention. In an article insight posted by Statgrow, they explain that information in images is retained by 65% of people. That's a large difference from the generally accepted idea that 10-20% of information is retained from what people read.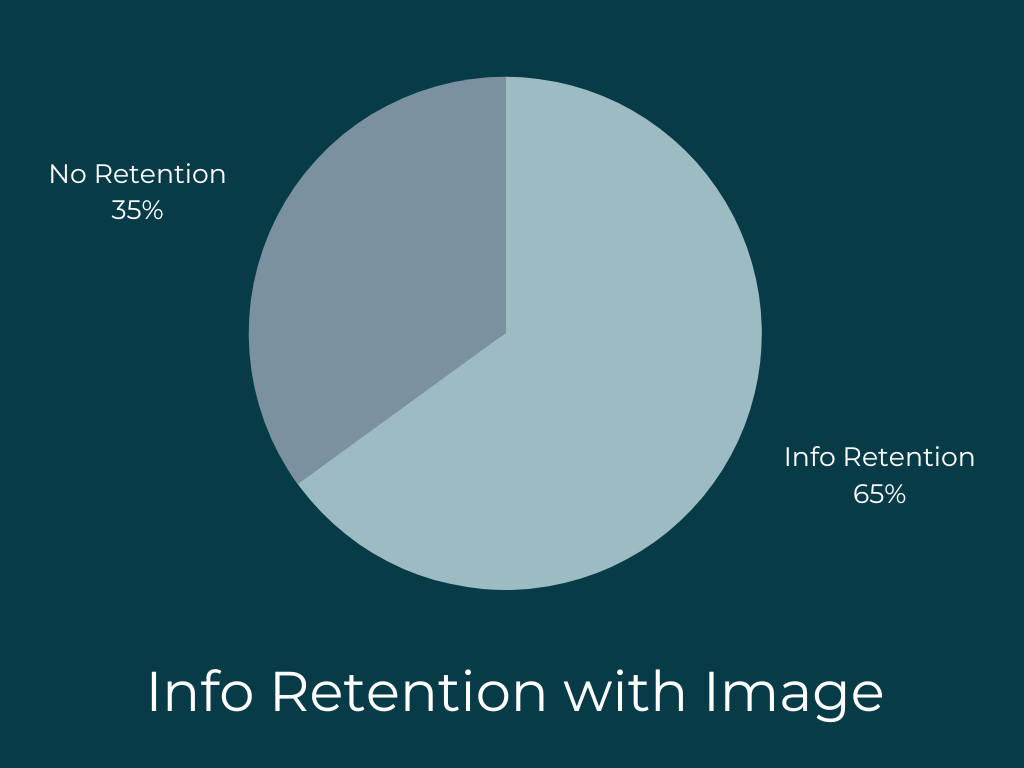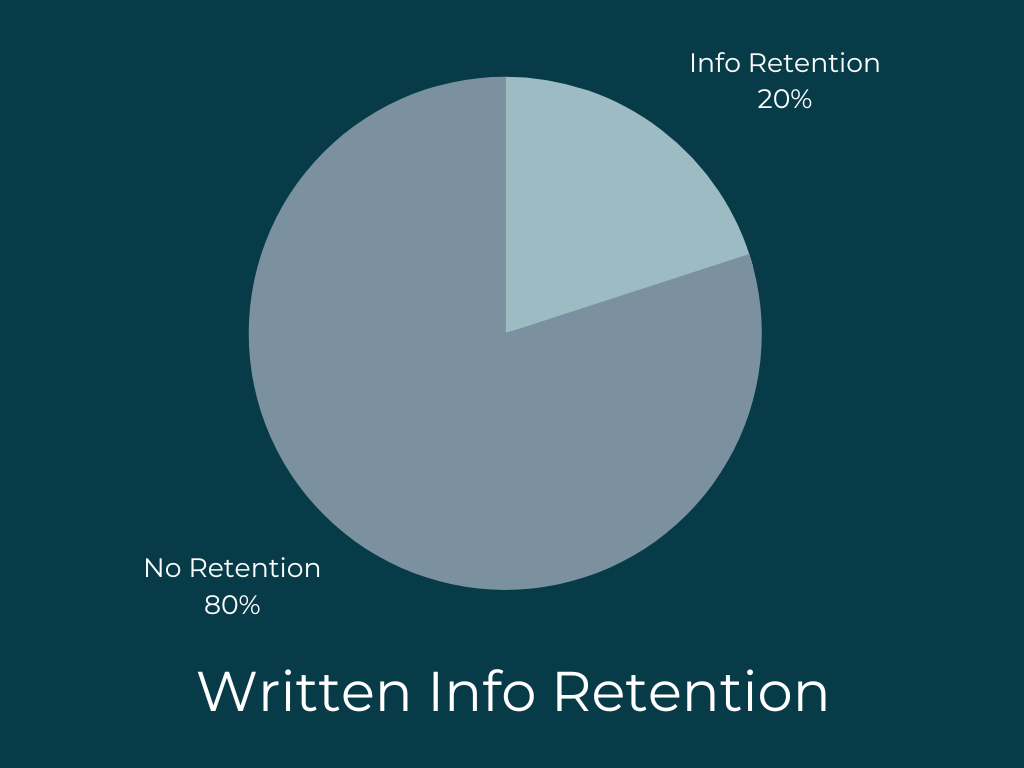 With those numbers in mind, it's clear why it's critical to use images in conveying important information. By using imagery correctly you can ensure that your target audience retains more of your marketing message. Incorporating information with your image content can improve your overall marketing strategy for every medium.
Here are eight expert tips on how to use image content effectively to enhance your marketing strategy.
Why You Should Compress Your Image Content on Your Website
Let's start with the basics that apply to all the image content you use on your website. Images contain a lot of data and heavy use of images in your content can slow down your load speeds. We all know that page load speeds are critical to SEO, so how do you include image content without sacrificing website optimization?
Large images can take a long time to load with some slower internet connections. The large size of the file is unnecessary, especially since so many people will be viewing the page on small screens. What you need to do for your images, even medium or small images, is to compress them.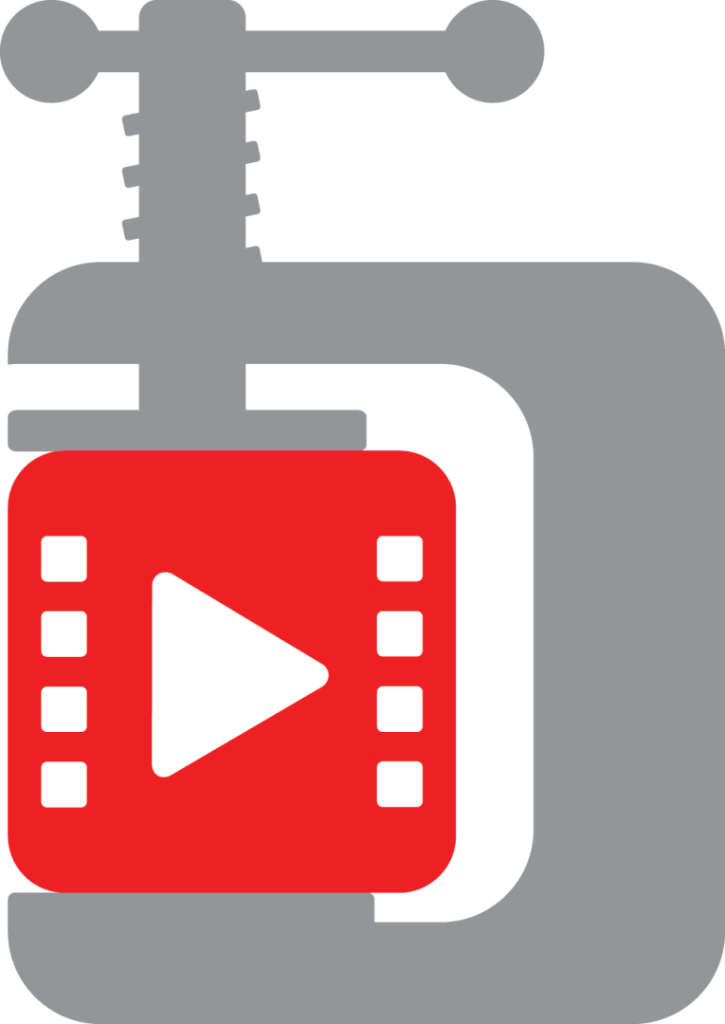 Fortunately, there are FREE services available that will compress the images you upload. One of our favorite image compressors is Tinypng.com. This will reduce your image size anywhere from the 50%-70% range.
At this point, you're probably asking, "Well, what about the quality of my images?" That's a great question, and usually, there is minimal to no change in the observable photo quality. The small reduction in quality is well worth keeping your page load speeds fast.
Here's a quick test for you, one of the images below has been compressed, and one has not. Can you tell which one is which?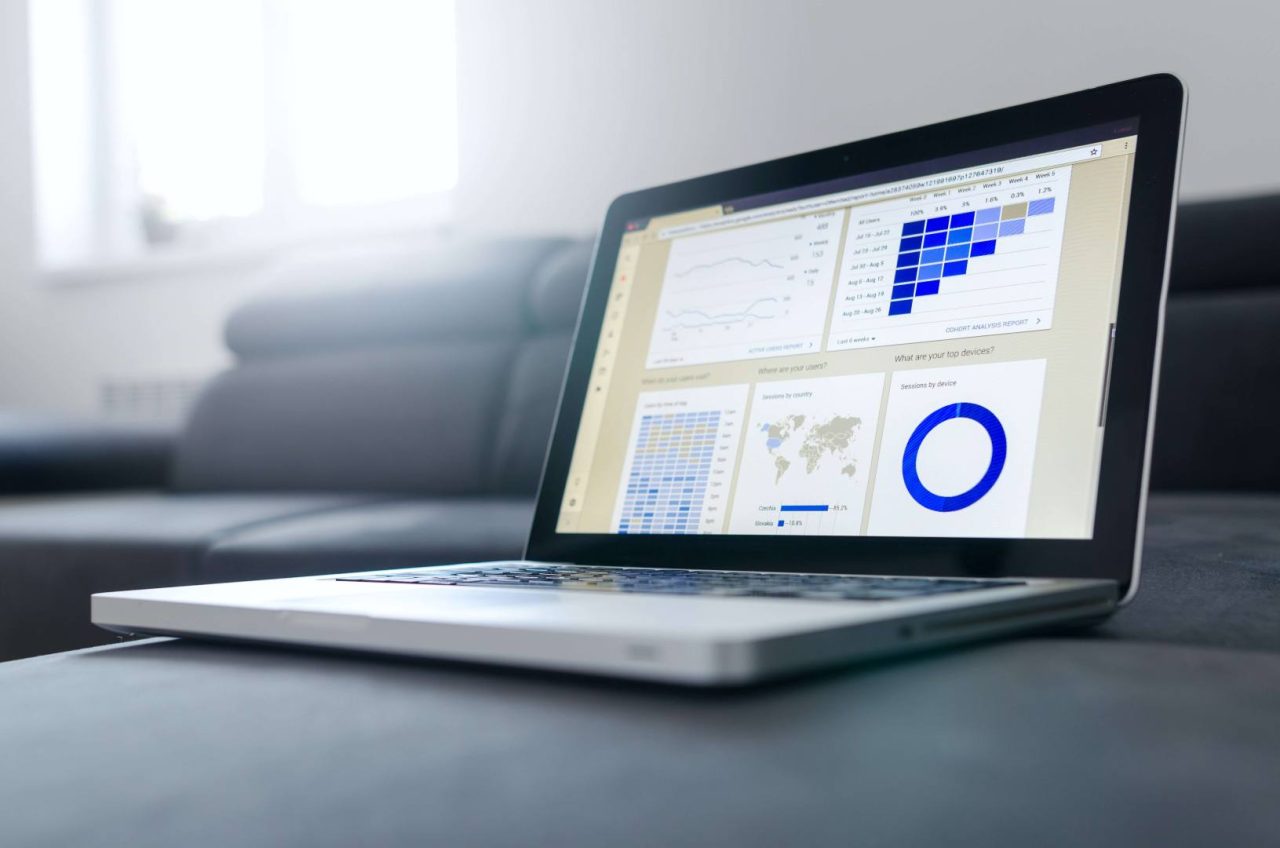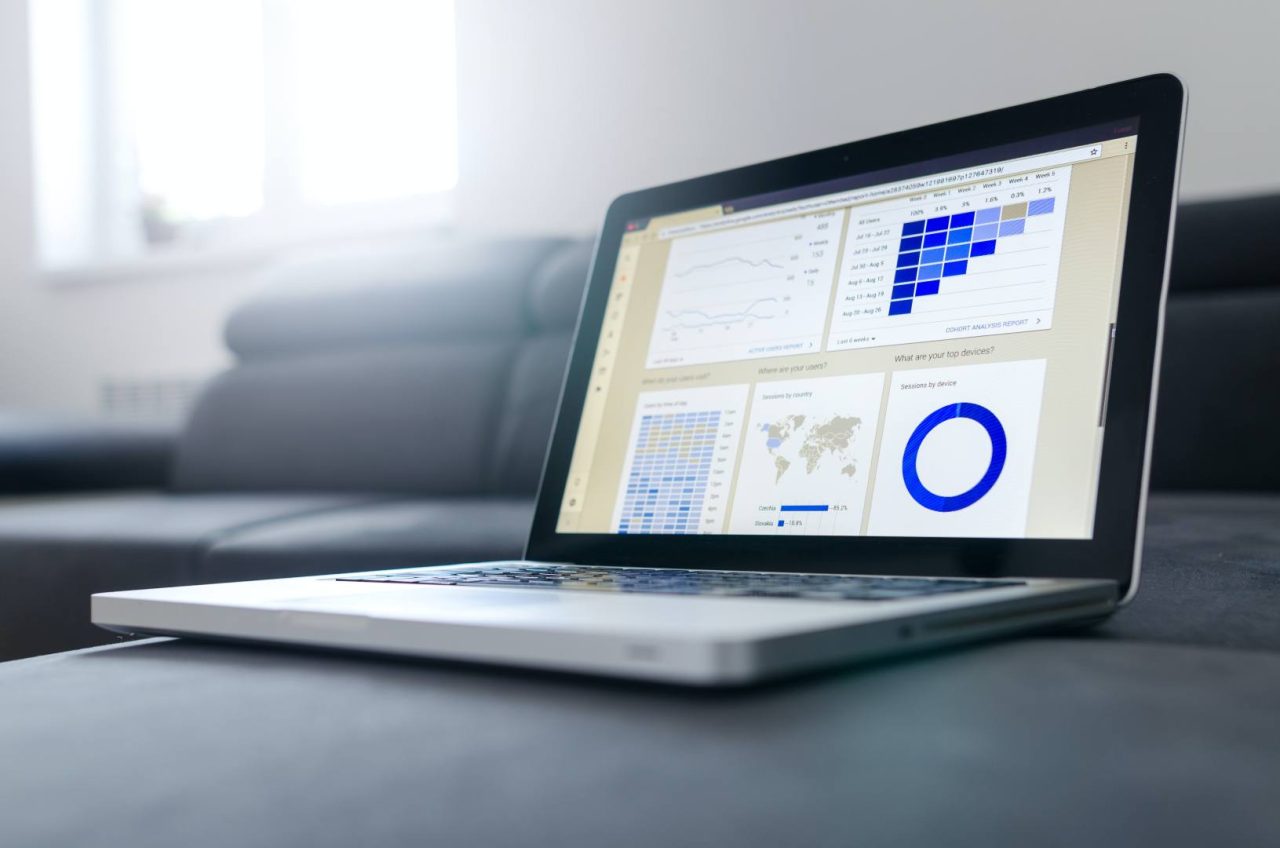 Why Using Relevant Imagery is Important for Content Marketing
While images are important in your content, you don't want to use image content that isn't relevant to the topic.
Effective imagery should complement the information and overall message of your page. It's essential to use the images to help convey your point. The images could be examples of whatever it is you're blogging about, but they don't have to be an exact match.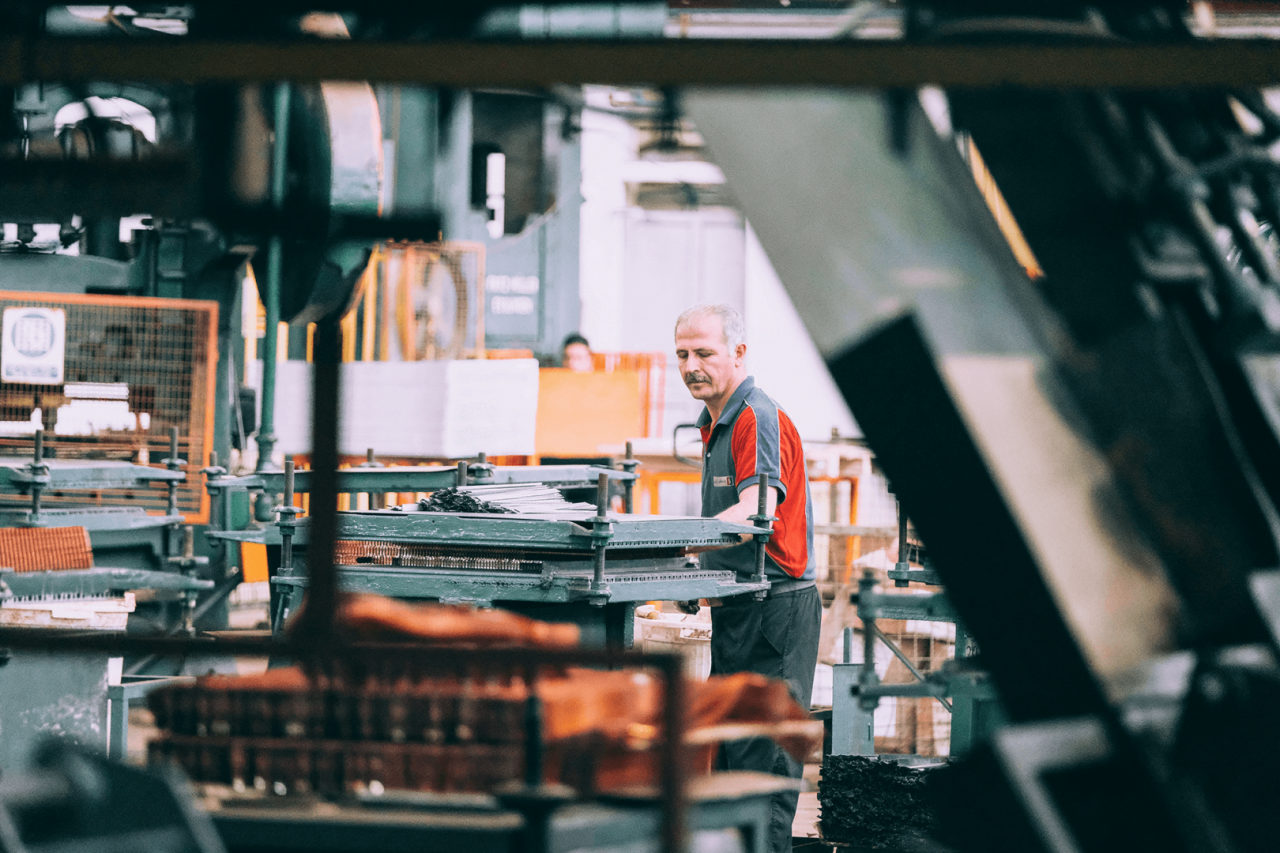 For example, If your blog is about custom manufacturing web design, you could use actual images of your client's manufacturing websites. Or images of their facilities. But what if you don't have these images? Anyone who has worked with manufacturing clients knows they usually don't have an overabundance of blog content photos in their library.
In this case, feel free to find images that are closely related, like images of generic manufacturing or their generic products.
Why Your Content Needs Images in Every Scroll
As any good marketer knows, too much-written text is overwhelming to users. You never want to have a section in your content where the user scrolls but all that appears in their window is written text. This will significantly increase the bounce rate of that page.
Ideally, you want some sort of image content to appear with every single user scroll, so there is never a section without some kind of image content addition.
The more (relevant) images you include on your page, the more users will continue to scroll. The goal is to get people through your content and to the final call to action, and if you have nothing but text on your page, it's extremely unlikely that your target audience will make it all the way through.
The images are not just decorations. They play a critical role in breaking up the text and making it more readable as the user scans or reads through the page.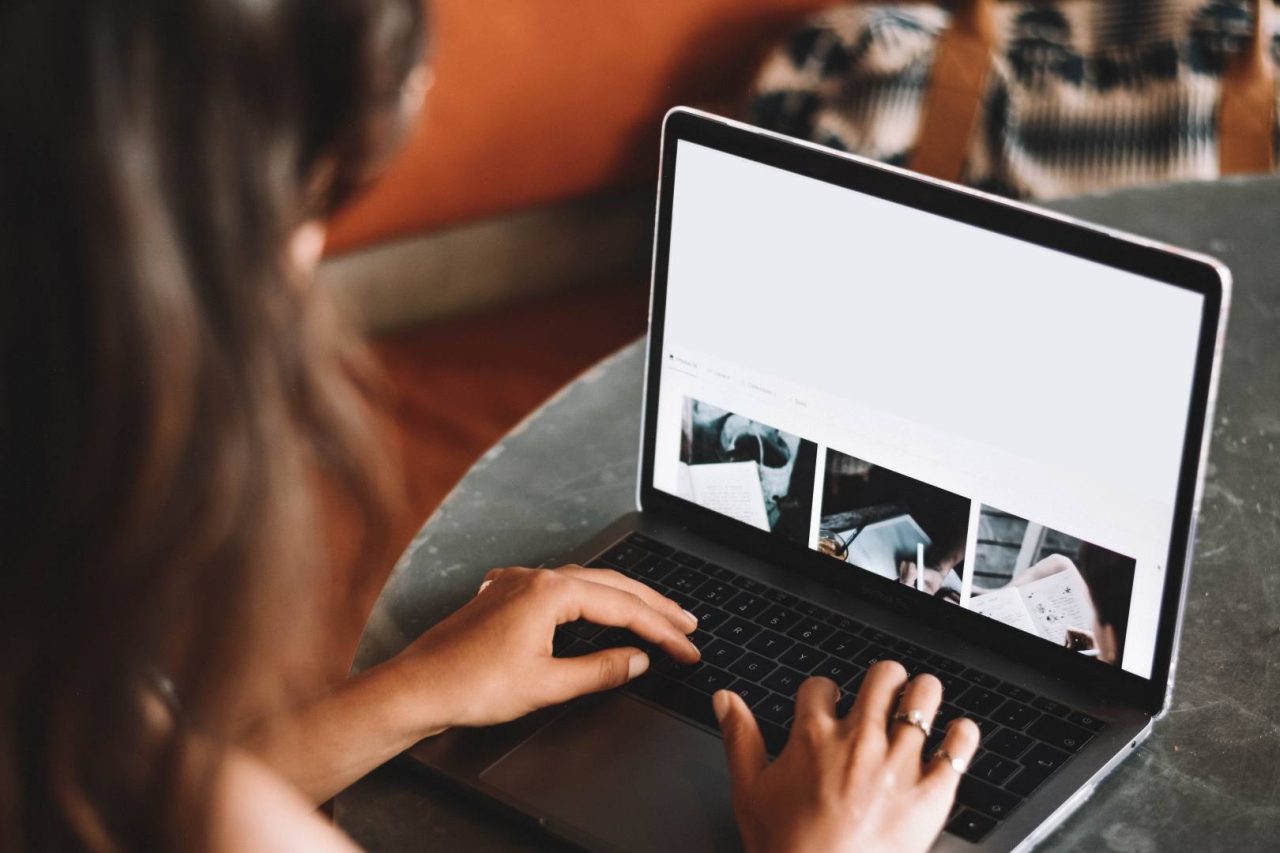 Use Image Alt Tags for Accessibility and SEO
About 25% of adults in the U.S. are living with a disability. This is why accessibility has become a part of the conversation in regards to web design and the future of the internet. It's important that you consider accessibility when creating imagery for your content.
One of the tools that users with disabilities use to access online content is screen readers. People with visual impairments can use services likes this to access content on your website. This software relies on the producers of content to fill out their image alt tags correctly.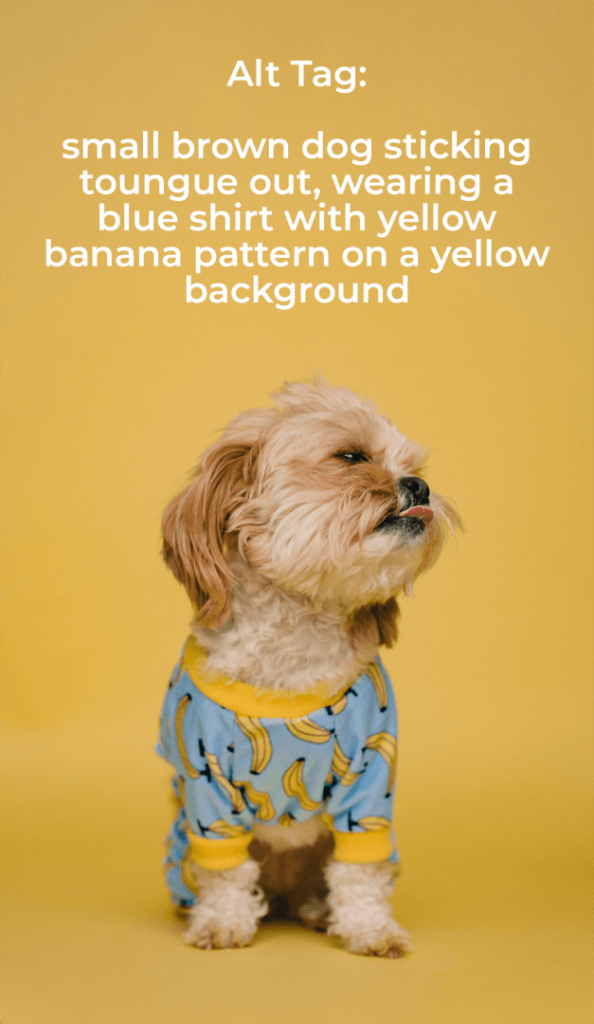 Alt tags are attributes given to images that describe the image, which screen readers use to read the contents of a web page. These should be included in all visual content such as images, charts, and graphs.
In the alt tags for each image, be sure to provide a complete and accurate description of the visual elements in the image, including any text in the image verbatim. By filling out your alt tags correctly, you make your content, and website, more accessible to all.
Using your alt tags correctly is also very important to SEO. The text in the alt tag is read by search engines and can drive traffic to your website through image searches.
Why Video Content is Great for Content Marketing
Okay so this one isn't exactly about image content, more images that move, but it's so important that we are going to include it.
Videos can be more engaging than plain images. Facebook's parent company Meta has published statistics on the use of video ads by advertisers on the platform and found that:
Short videos perform the best and have high conversion rates
Square videos are better than landscape ones, but vertical videos are watched most (around 65% of views are on mobile devices)
Roughly 85% of videos are watched on mute
Videos with captions performed best
A call to action in the middle of the video had the highest conversion rate (nearly 17%)
These are statistics from advertisers targeting a social media platform so they may not translate perfectly for your purposes but could give you some insight on which kinds of videos to use in your content.
We cover more tips on how to use video content marketing effectively in our podcast episode Using Video to Tell Your Business' Story With Ian Garlic.
Create Original Graphics for Image Content
Originality is important, and for more than just one reason. Using original content can be more appealing to users than the content they've already seen before. Creating your own content can resonate better with your target audience, and keep them engaged longer.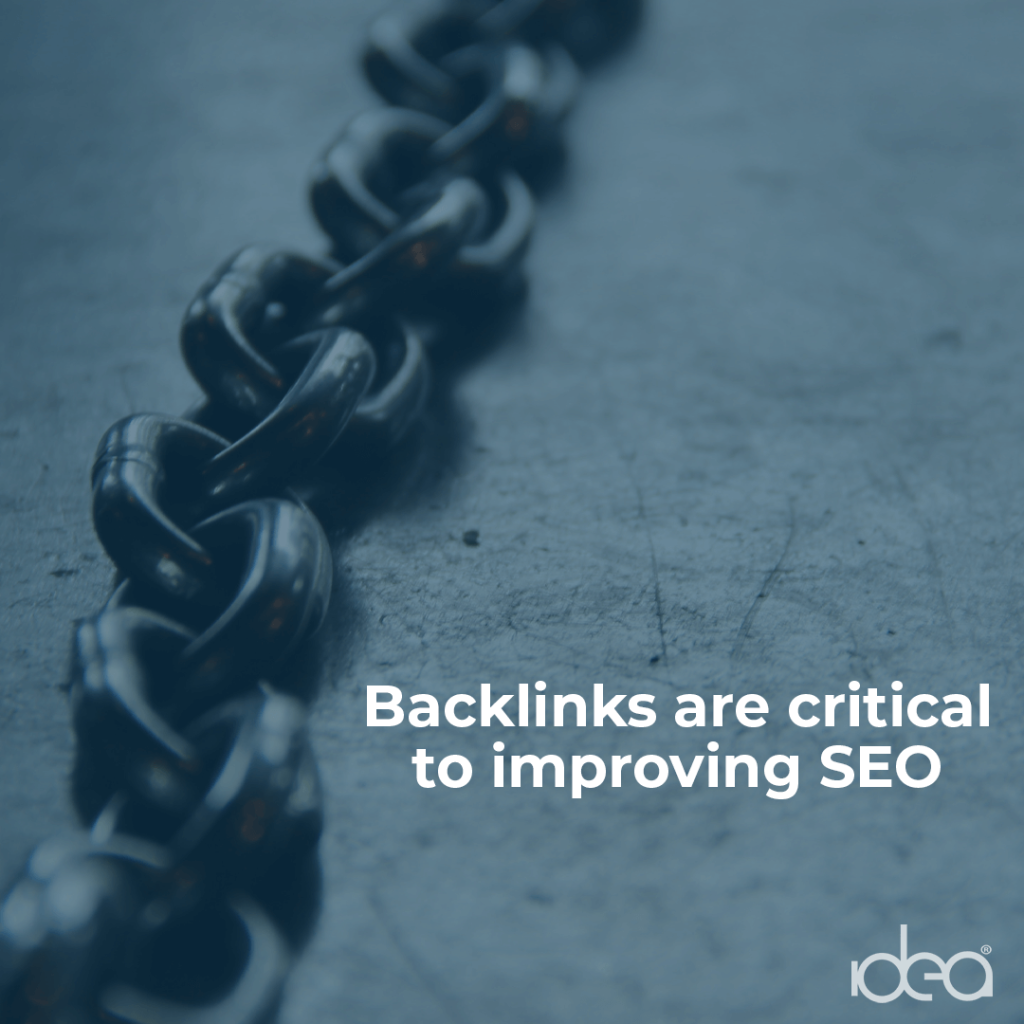 There is also another major reason to consider creating original content. By creating original, relevant content, your content can get re-used or posted by other bloggers and websites that find it insightful or engaging. This creates valuable backlinks to your website.
In essence, a backlink is a link from one website that is listed on another website. They're also frequently called "inbound links", backlinks signal to the search engine algorithm that your website is authoritative and worthy of recognition above other similar websites. Essentially, backlinks function as "authority votes" that tell search engines that your website content is valuable and deserves to be discovered over the competition.
In terms of SEO, utilizing these links is invaluable. We take a deep dive into how to use backlinks to improve your website in another article.
Creating your own, authoritative and unique image content can help increase your brand awareness if the content is shared or used by other creators. It's worth the extra time and effort that goes into its creation. You'll also avoid infringing on any copyrighted images this way.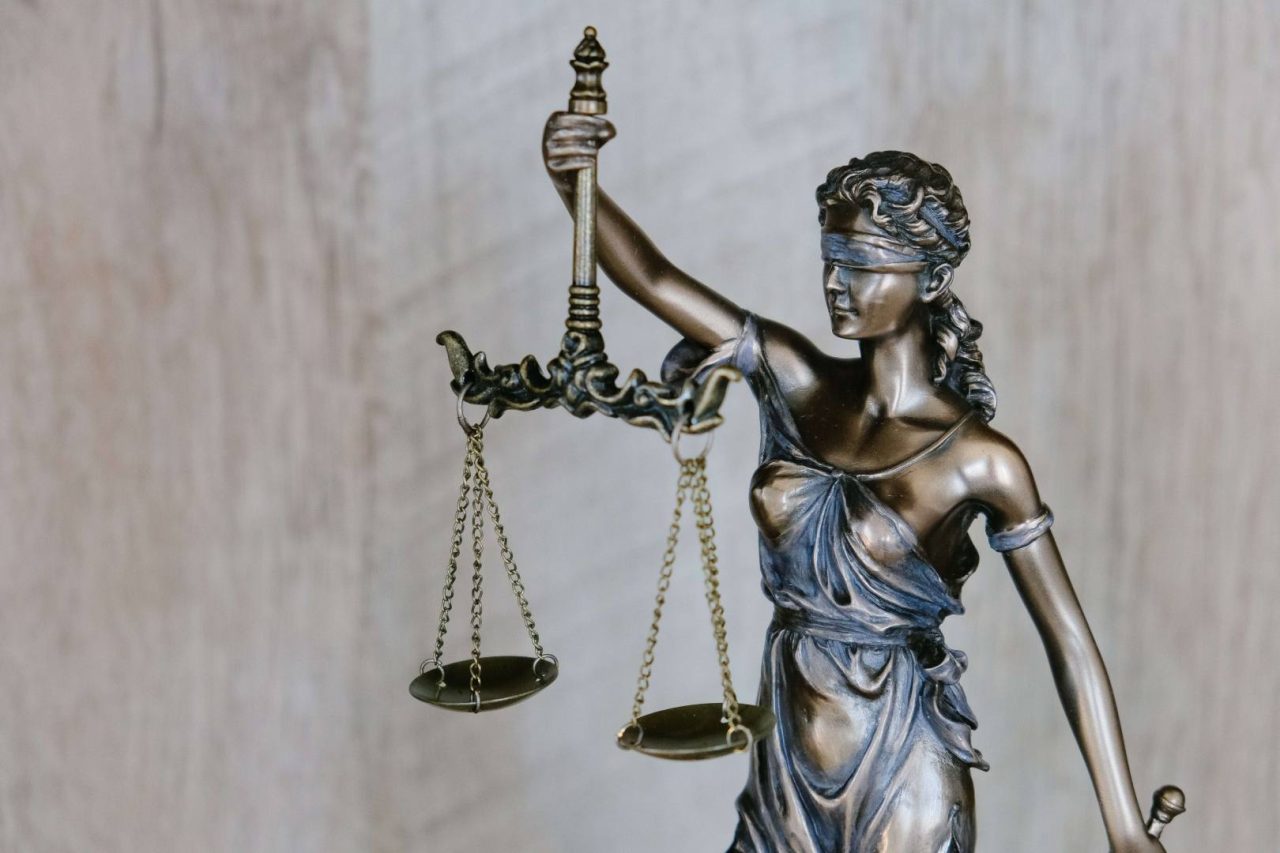 How to Avoid Copyrighted Images
Image copyright has become an important topic recently as many services now scan the internet for images being used without consent.
To avoid legal trouble and potential fines, only use images that you have the legal right to use. That way you'll avoid having your pages taken down along with the threat of a copyright violation lawsuit.
To lower that risk, use an image site such as Unsplash, where you can get licensed images that you can legally use. Be sure to follow the image use rules and the site's terms of service. Only use images that:
Have a "free to use under Unsplash license" caption
Can be used for commercial purposes
Have no other permissions or restrictions
You can attribute the photo by putting a link, which others can use that can create a backlink. If you can't find the right kind of image content on Unsplash or another service, consider a paid service like Shutterstock.
These services provide thousands of images that users can download for use in their own content without the fear of copyright infringement. It's worth the monthly fee.
Why You Should Use Image Content With Human Faces
When you are deciding what kind of images to include in your next piece of content, consider using more images with human faces. Imagery containing human faces engage users more than images without. It can trigger a sense of relatability in your target audience.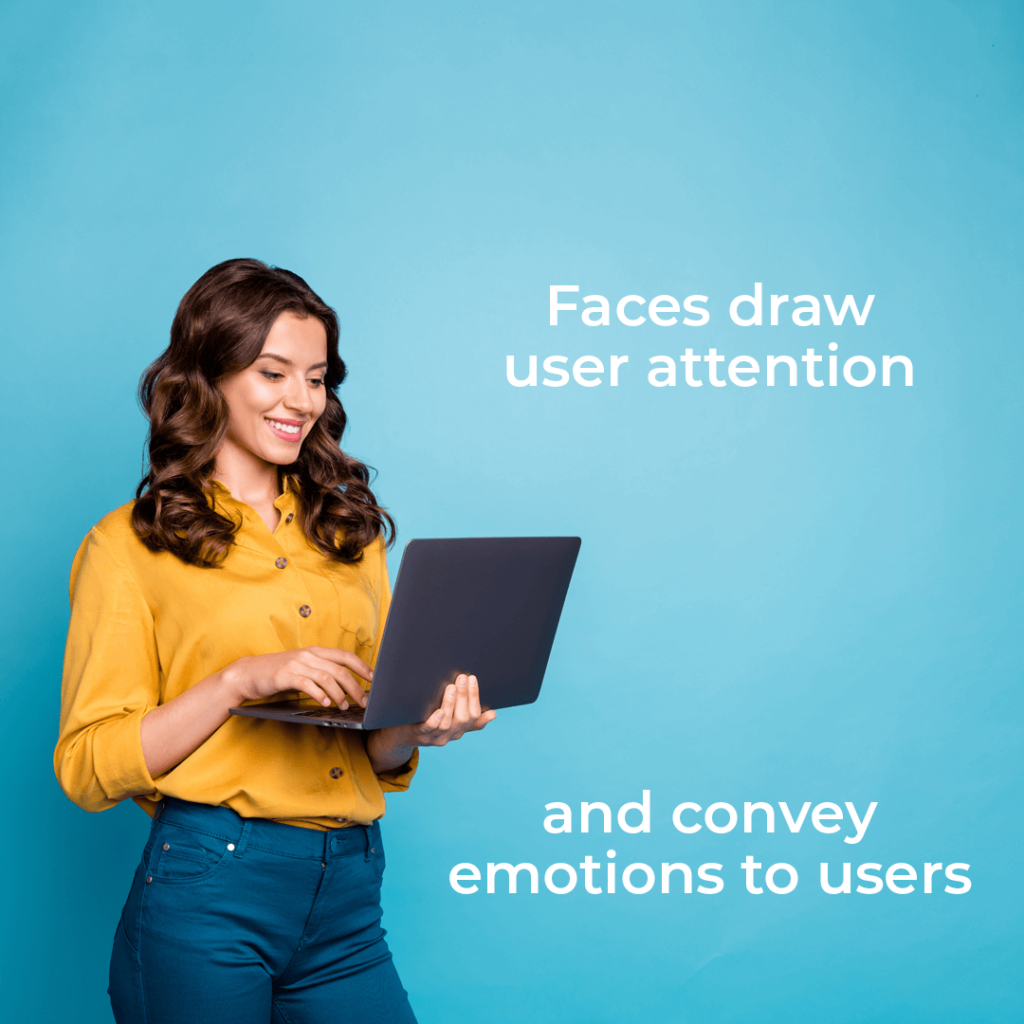 When viewing your content users look at a human face first, before looking at the text or other objects. We instinctively give the person in the image our attention and make eye contact with the model. Looking at a face makes us feel various emotions, especially based on the expression of the model.
If you intend to make the reader feel happier, pictures of smiling faces may help induce that emotion. The use of human faces in your images can also help your visitor relate more to your page, your product, or your message, and make them feel comfortable. Faces can help guide the visitor's focus.
For instance, a model could be looking at something in the image, guiding the viewer's attention to that object. Use human faces in your marketing image content to guide user reactions or lead them to the information that is important.
Image Content Can Improve Your Digital Marketing Strategy
When you know how to use image content correctly, you can improve your overall content marketing strategy. As you read, the use of image content is beneficial in numerous ways. Your image content can help generate improved SEO for your website, by correctly utilizing alt tags or creating valuable backlinks when other creators use your content.
Using human faces can help make your content more relatable to users and keep them engaged longer. Images should provide much-needed breaks in your content that help readers extract the key takeaways or information.
Overall, images can improve your page's readability, complement the content, inform your readers with graphs, and increase the shareability of your posts.
---