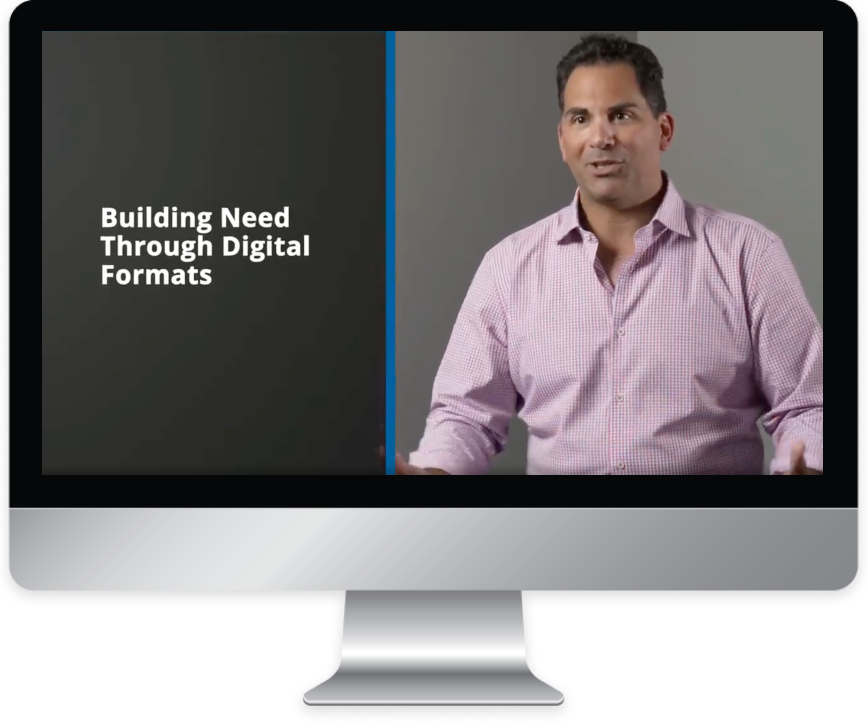 Unlock the Power of LinkedIn Ads: Convert High-Value Audiences into Leads
With LinkedIn Ads, your business can tap into the immense potential of this professional networking platform, where over 740 million decision-makers and industry leaders gather. By leveraging LinkedIn's precise targeting options, businesses can ensure that their ads are seen by the right people at the right time, maximizing their chances of generating quality leads and driving conversions.
Reach actual decision-makers and build brand awareness in your most valuable target market. Once you've built an audience, launch a LinkedIn retargeting campaign to convert more audience members into leads. LinkedIn advertising offers an invaluable opportunity for businesses to elevate their brand, expand their reach, and achieve their marketing objectives.