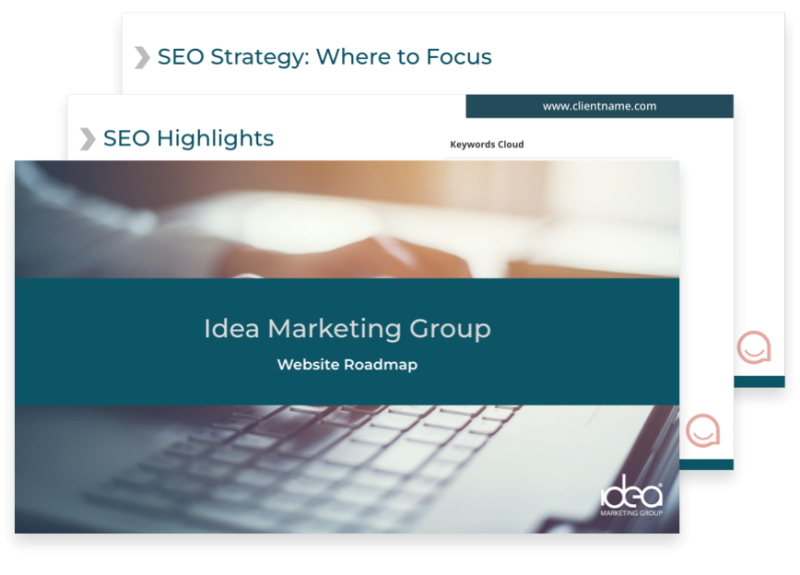 Companies that want to improve or completely redesign their website should always start with a well-defined plan
The above questions are all pretty loaded questions which need to be addressed with multiple, integrated solutions. For over a decade, we've helped brands remove pain points, identify opportunities for growth/automation, and provide solutions towards big picture business goals.
We have a proven, 6-step process for website development looking at every detail while thinking ahead to how it will grow and evolve.