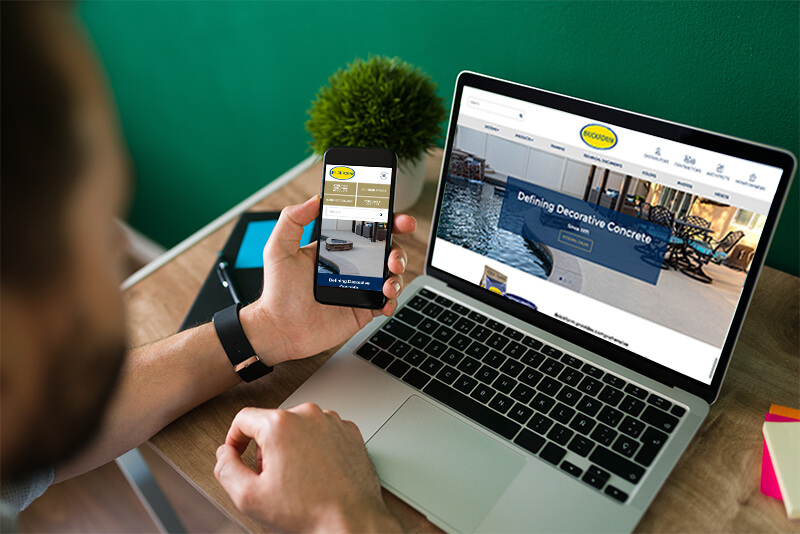 Website Improvement Plan
We will provide an in-depth analysis of your website as it is today (a combination of user testing and advanced software tools) with a list of recommendations based on current best practices, general advice and the estimated time needed. Then you simply approve which ones you want to proceed with. You get full control over what changes are made and the budgeting needed. The website improvement plan includes:
Audit of all plugins: which to keep, delete, or replace
Identify any areas where the page speeds can be improved
Google webmaster console review of recent algorithm changes impacting your website
Overall security review with the latest the spam protection methods
Potential enhancements to aid in website marketing for more traffic and leads
Suggest design improvements to help with the user experience
Once the recommendations are ready, we will meet with you 1 on 1 to discuss the recommended improvement opportunities together. We look forward to helping you.