Marketing
Google Analytics 4: A Data Collection Strategy
With the increasing demand for user privacy, it has become more difficult to track online users of multiple devices across multiple platforms, sites, and apps. These new privacy demands will also affect the new Google Analytics 4.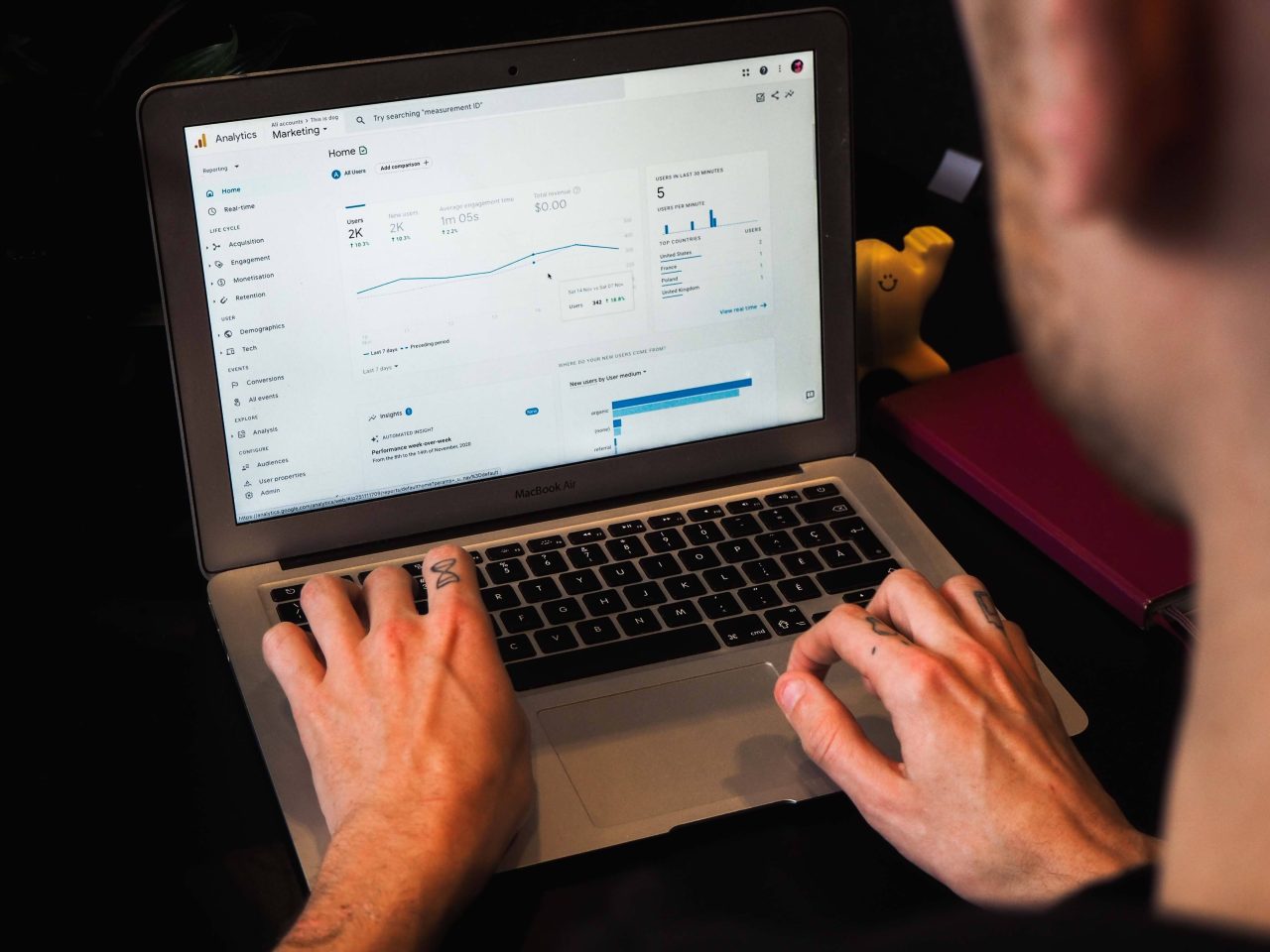 You need data to measure, analyze, and optimize growth, yet there's often a disconnect within organizations. For example, while 84% of decision-makers consider cross-platform analytics very important or critical, less than half (43%) of organizations make use of cross-platform analytic tools.
‌Recent industry changes have also impacted the landscape.
Apple now requires consumers to opt in to use ID for Advertisers.
Chrome, Firefox, and Safari block third-party cookies.
Facebook Analytics will no longer be available after June 2021.
Google Analytics 4 (GA4) is the latest evolution of Google's analytics platform, assisting marketers with data collection strategies. GA4 Exploration gives more control over data visualization than was previously available in Universal Analytics.
Features of Google Analytics 4‌
Google says its new analytics platform will automatically alert you to significant data trends. For eCommerce applications, this might mean that you get an alert when demand rises for products. GA4 also claims to help with customer retention by calculating churn probability for you.
These examples show off GA4's predictive analysis capabilities, which are powered by AI and machine learning. The idea is to make better predictions about what customers might do in the future, making it easier to meet their needs and maximize revenue.
Other features include the following:
Deeper audience integration with Google ads: For example, automatically removing users from retargeting lists once they have converted.
Customer life cycle reporting: Making it easier to drill down into customer journeys, such as by identifying which channels drive new customers, what actions they take, and how much retention there is after conversion.
Codeless event tracking: Making it simpler to track real-time onsite or in-app activity without the need to add code or set up event tracking in the Google Tag Manager.
More granular data controls: Improving options to help website owners comply with data regulations, such as the California Consumer Privacy Act (CCPA) and General Data Protection Regulation (GDPR) requirements.
Machine learning to fill in data gaps: Addressing the lessened availability of data collection strategies — brought about by the elimination of third-party cookies and consumer opt-outs — to enhance data insights. ‌
GA4 will provide a more complete cross-channel view of customers throughout their life cycles and better inform marketers how to act on these insights.
Another big benefit of GA4 is that you can track websites, apps, and combined website/app performance. Data collection and analysis are simpler when both website and app data are collated into the same Google Analytics property. By joining website and app data together and attributing it to the same user, you get a better view of customer actions.
GA4 also makes tracking easier by automatically tracking many of the actions and events you need to know about. Google Analytics 4 cuts out a lot of the work needed to create these events in Universal Analytics. It's much simpler to track events and conversions without having to create or edit code.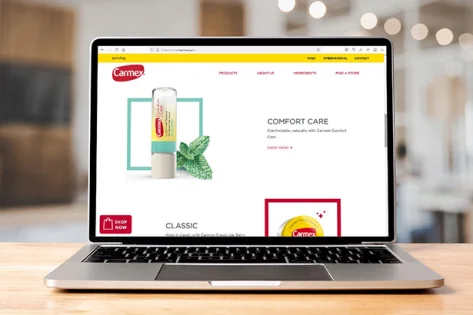 How to Make the Switch
Google Analytics 4 is now the default for new users. Current Google Analytics users will need to create a new GA4 property alongside current properties to begin a data collection strategy with Google Analytics 4.
Switching an Existing Site to Google Analytics 4
If your site already has Analytics, Google recommends setting up a GA4 property alongside your existing Universal Analytics property. Go to Admin>Account>Property in your Google Analytics account and click on the GA4 Setup Assistant to set up your properties.
One reason to have both Universal Analytics and Google Analytics 4 up and running is that not all features that still exist in Universal Analytics have been rolled out yet for GA4.‌
If you have Universal Analytics hardcoded on your website using gtag.js, this would also be a good time to switch to Google Tag Manager (GTM) implementation. GTM helps with more seamless data migration down the road.
Setting Up a New Site With Google Analytics 4
If you are setting up a new site and want to use GA4, you'll need to set up an Analytics account, create GA4 properties, and add data streams. You also have the option of setting up GA4 and Universal Analytics in parallel. These updates will help you improve your digital marketing strategy in the long run if you understand how to analyze and leverage the data!
---
Get a Low Cost Google Ads Audit
A deep dive to show you what is working, what is not, and what can be done to get you better results.
---