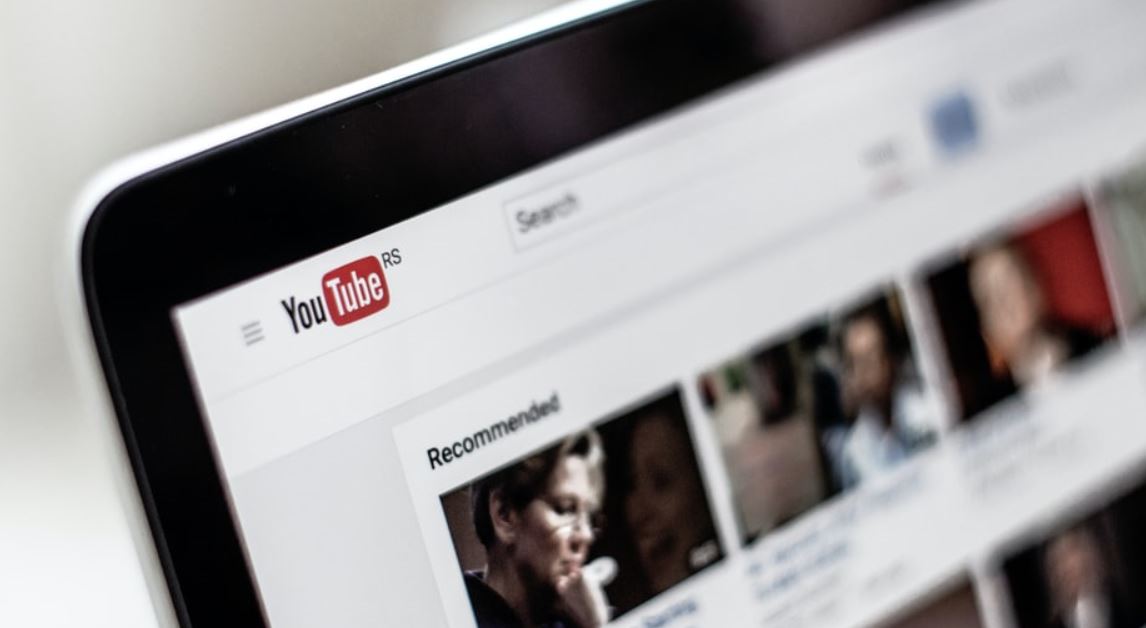 Video has become an excellent tool for lead generation and brand awareness. You may have already noticed how often video (particularly streaming video) is being utilized for marketing and advertising more so than ever before. In many ways, the demand and consumption of digital videos was accelerated with people being in their homes more often.
In 2020 YouTube was the #1 ranking video streaming app by "time spent watching" as App Annie reports. Mobile video streaming is also up across the board with 40% more hours streamed on mobile in 2020 compared to 2019, with viewers watching 38 hours of content each month on average. However, it's not just the youngsters spending more time on YouTube. When it comes to social networks, adults are using YouTube the most. According to a study from Pew Research Center, 81% of US adults say they use YouTube more than any other social media platform.
Within the realm of digital video, no social platform comes close to the reach available on YouTube.
YouTube has over 2 billion monthly active users.
68% of YouTube users watch review videos, and tutorials when making purchasing decisions.
More than 70% of YouTube watch time comes from mobile devices.
Video ads give a positive ROI
YouTube has launched local versions in more than 100 countries.
You can navigate YouTube in a total of 80 different languages.
Already Running Google Ads for Your Business?
YouTube video ad campaigns are set up and run through Google Ads. If you are already running google ads to advertise for your business, you should definitely take advantage of the video ad space google offers through YouTube. YouTube allows you to run a paid ad that plays on other video content to help boost brand awareness.YouTube advertising is also more accessible than conventional TV ads. Instead of paying thousands of dollars for a 30-second TV commercial, YouTube advertisers typically pay pennies per view.
If you do not currently have a YouTube account for your company you can create one very quickly. Before you can run any video ads, you need to link your Google Ads account with your YouTube channel. Once you have your YouTube account set up you can upload your video ad! Because your video ad will live on YouTube, you will need to first start by uploading the video file to your YouTube channel. Make sure the video is public—or, unlisted if you don't want it popping up in your channel video lists.
Pro Tip: Do not set your YouTube video ad to private or the video link will not work!
How to Create a Google Ads Video Campaign
Click the "Tools and Settings" button to expand the menu, and click the link that leads to the linked accounts page.
Sign in to your Google Ads account.
In the page menu, click Campaigns.
Click the plus button
Select New campaign.
Select from campaign goals.
Engage with Your Audience on YouTube
The best part about YouTube is that every single user is there to watch videos in prolonged sessions. YouTube has the most available digital ad space potential when it comes to digital video platforms because when compared to other social networks, there's little socializing going on. With the medium focused on video, it is similar to TV, as it is focused more on one-way broadcasting than actual two-way communication. In Google Ads, you can create unique video campaigns with a range of video ad formats to engage customers in different ways on YouTube.
Video ad formats: skippable in-stream ads, non-skippable in-stream ads, video discovery ads, and bumper ads.
Skippable in-stream ads play before, during, or after other videos. After this type of ad plays for 5 seconds, the viewer is given the option to skip it.
Non-skippable in-stream ads are designed to allow you to reach customers with your entire message and are 15 seconds or less.
Video discovery ads only appear on YouTube and reach people in places where they're discovering content. When a viewer clicks the thumbnail for your ad, the video will play on its YouTube watch or channel page.
Bumper ads are a short video ad format, designed to allow you to reach customers broadly and increase awareness of your brand by using short video clips. Bumper ads are just 6 seconds or less, and viewers can't skip the ad.
Advertise Effectively with YouTube Video Ads
Because of YouTube's popularity, video content has become a vital component of advertising and overall marketing solutions. YouTube's advertising engine is powerful and capable of endless optimization tweaks. YouTube allows you to create targeted ad campaigns based on category, keyword, and topic. You can choose from available audience categories to reach people interested in certain topics, even when they may be visiting other channels about other topics – this significantly improves your chances of reaching people whose interests align with your industry. YouTube helps users discover your videos, through organic searches, suggested videos on the watch page, or in between in-stream videos! Video is a media type that's almost universally popular among both marketers and their audiences, a win/win that is helping achieve a number of important goals.