Website Development
The 5 Types of Website Builds: A Quick Guide
This may be the most commonly asked website design question. How long is this process going to take? Unfortunately, every website isn't designed to function the same way–nor should it be. To get a perspective of your website's time frame, consider the business need differences presented in these five website designs.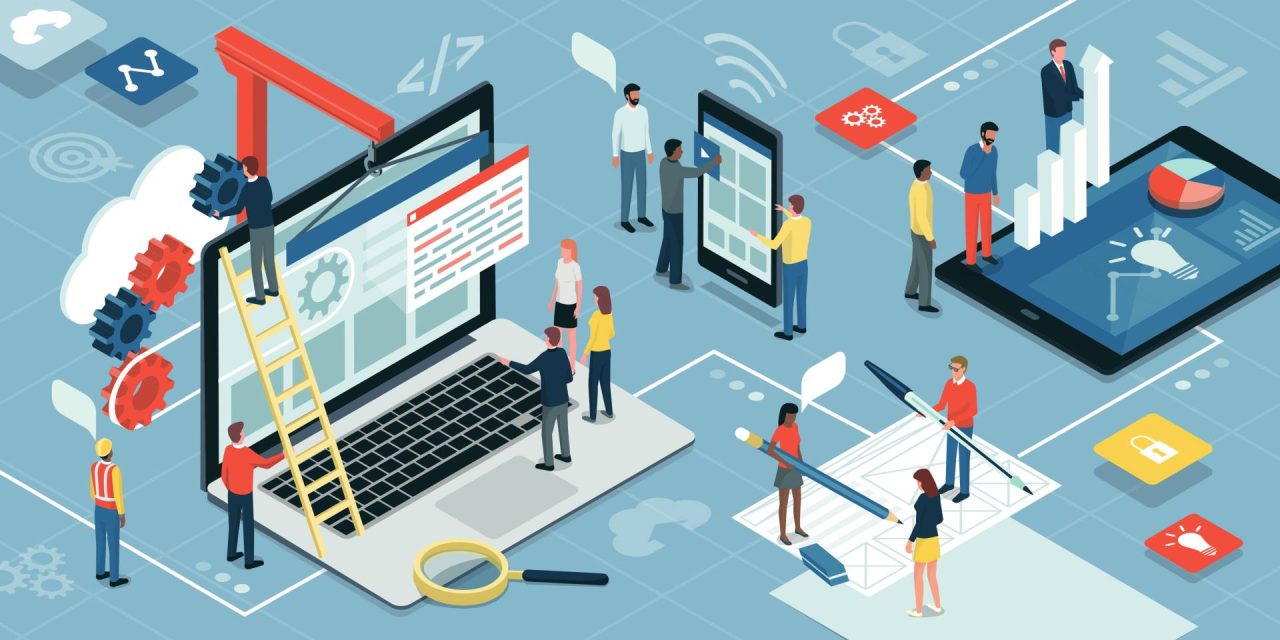 ---
5 Types of Website Builds
An online brochure: A 5-10 page website built using a pre-existing template and intended to communicate very basic information.
A lead generation tool: A custom-built 15-20 page website that attracts a specific audience of potential customers based on their needs and strong content crafted for SEO (search engine optimization).
An e-commerce site: A 25-40 page website designed to sell physical products online nationwide.
A feature-rich website to support operations: A custom-built 30-45 page website that includes features that automate internal processes like dedicated contact forms for various sections, quote request builders or interactive maps, and location tools for the company.
An online catalog: A 75-100 page website that allows customers to request a quote for products or services.
---